This is a set of 3D models created for Papegojan ship model.
Original model Papegojan from Shipyard has no decorative 3D elements and I decided to create it to improve final look of this model and create this set.
This printed set of elements on my UV SLA 3D printer: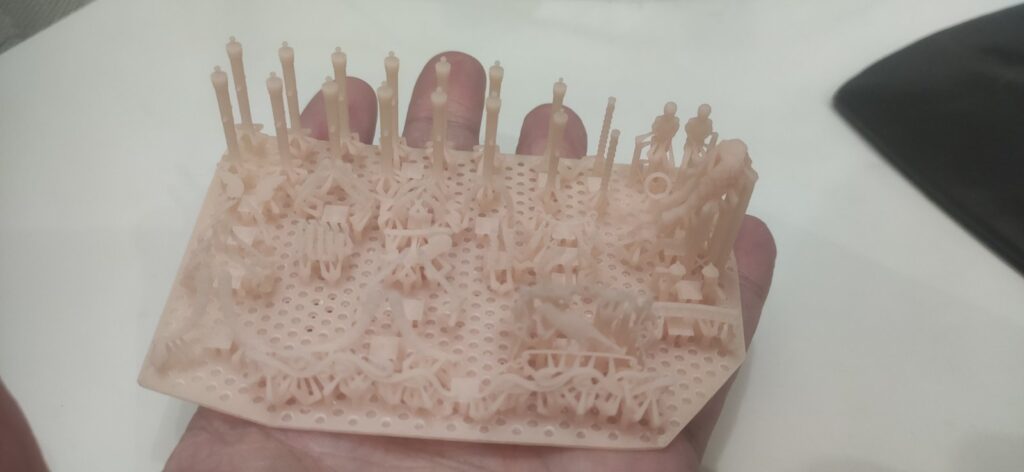 You can find STL files at thingiverse.com and you can add comment there.
And this is how this set looks like: